MBTA To Attempt 24 Hour Service in July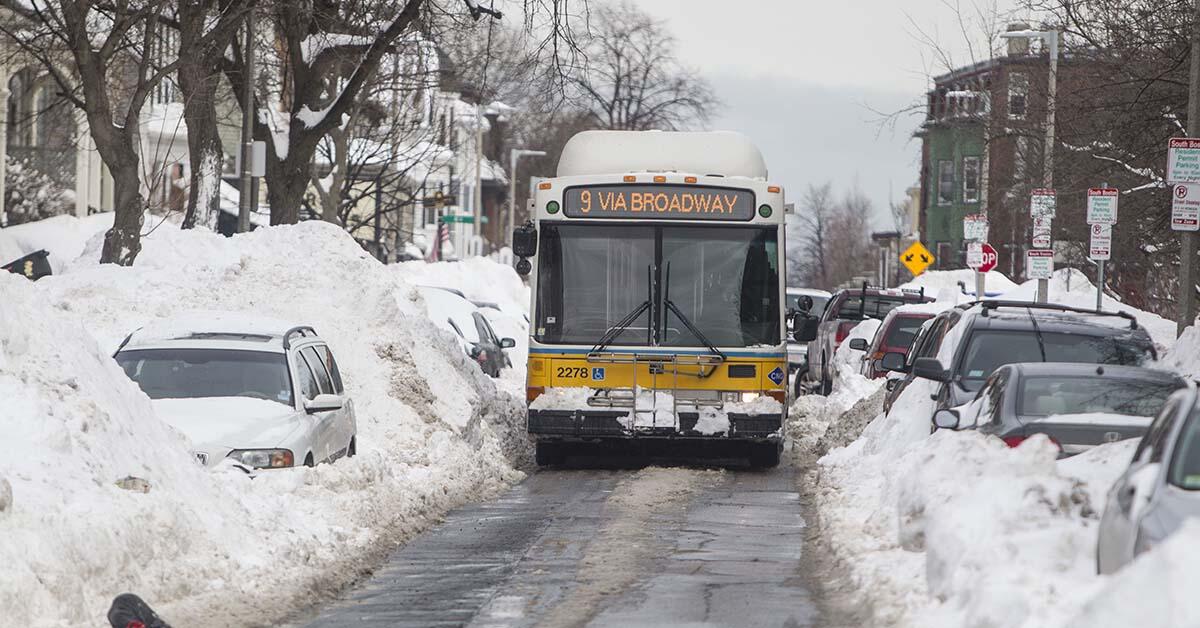 Nearly two years after canceling its special late-night weekend bus and train service, the MBTA is asking for proposals to run bus service daily from 1 am to 4:15 am from Mattapan to Revere starting in July.
The T is looking for a vendor who can provide vehicles, drivers and supervision for a pilot program of overnight bus service, according to a request for responses issued last week. The pilot program would essentially create "24-Hour Service" for MBTA customers.

The likely schedule would involve six buses, which means buses every 30 minutes from 1am to 4:15 am. According to the MBTA the late night service will have the same schedule regardless of day of the week, or holidays.
The suggested route is expected to operate between Broadway and Park Street in Revere, head through Chelsea and East Boston, downtown Boston, Back Bay, the South End, Dudley Square, Grove Hall, and then down Blue Hill Avenue to Mattapan Station. There would also be a return trip.
Previous attempts at late night "Night Owl" bus service on the MBTA were abandoned due to low ridership, but this time there won't be a fare involved. The 24-hour service would be operated without fare collection, meaning "free" for all who utilize it. The MBTA said they would evaluate the overnight service after nine months.
Vendor bids are due Feb. 14 and the contract would run one year starting July 1, 2018 with two one-year extension options.
Jim Aloisi of TransitMatters recently talked on BNN News about the pilot program for late-night MBTA service which is backed by the City of Boston and neighboring communities.

See the video below.