Akon Says He Could Have Restored Power to Puerto Rico [Video]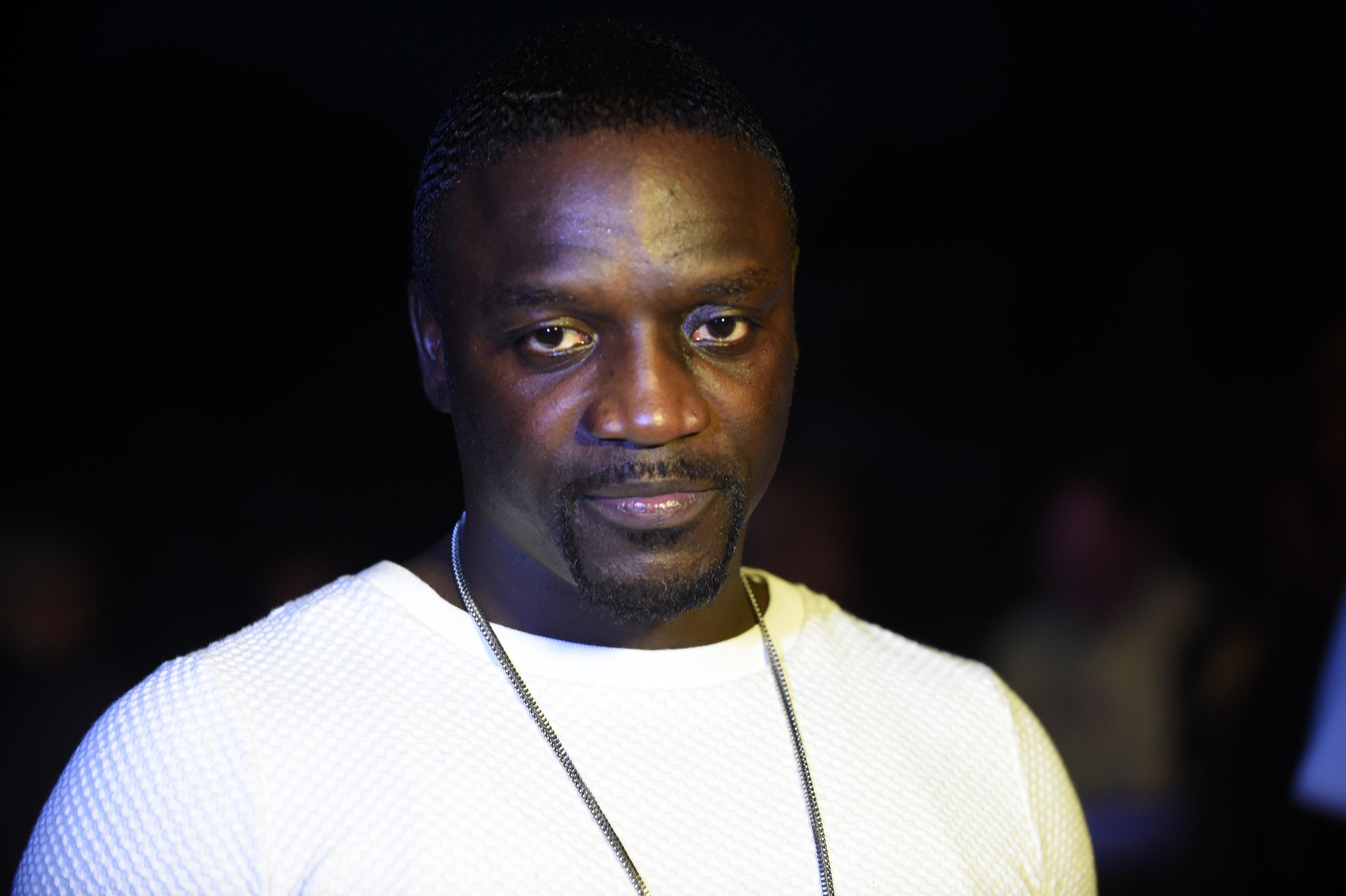 It's been months since Hurricane Maria rocked Puerto Rico, and parts of the island are still without power. Akon believes if he had been given the opportunity, power would have been restored within 30 days.

After first hearing his comments my first thought was, "Don't Talk About It, BE ABOUT IT!" but as it turns out back in 2014 Akon co-founded 'Akon Lighting Africa', an organization that has brought solar solutions to 14 countries in Africa. He apparently was trying to offer his organization's services to Puerto Rico after the hurricane hit but the government turned him away.
See what Akon had to say in a recent interview with TMZ below: