Usher Splits Up With Wife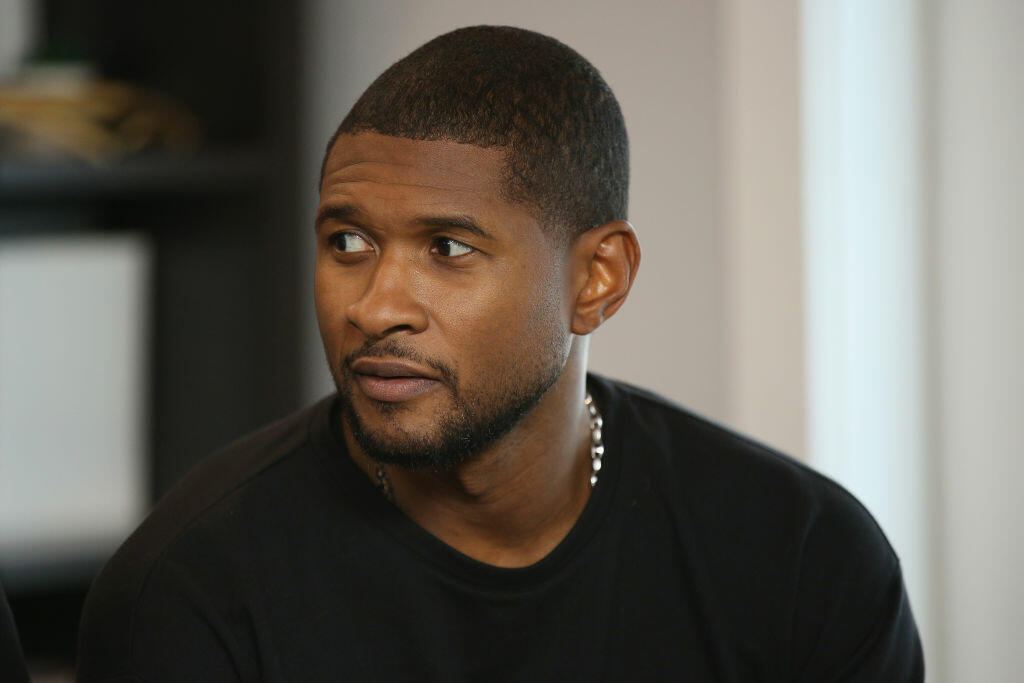 Earlier this week, Usher and Grace Miguel announced that they've split up after 2 years of marriage and 10 together as a couple.
While the two have been notoriously private, those in the know say they were surprised to receive news of their split because everything seemed all good with them just a week ago. Sources close to the couple told TMZ that Usher and Grace were just in L.A. for a night at the movies last week watching "Black Panther." We're told Usher even brought his kids and they were looking every bit like a close-knit family.
Another sign Usher and Grace didn't appear to be having marital problems is that just a few weeks ago, friends say they had been planning a vacation out of the country together.
That just goes to show you that you never know what people are going through.