Whitney Houston Documentary Set For Release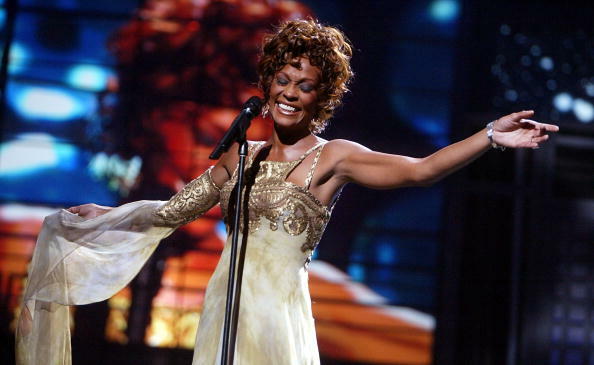 (Photo Credit: Kevin Winter/Getty Images)
Whitney, a documentary film directed by Kevin MacDonald about the life and career of Whitney Houston is set to be released on July 6, 2018.
The film has received the support of Pat Houston and the late singer's estate and will include previously unreleased recordings, rare never-before-seen footage and live performances recorded by Whitney Houston at various stages her life, as well as original studio recordings and a capellas of some of her hits. The film also contains personal home movie footage that has never been seen publicly before, offering a rare glimpse of Whitney's life behind-the-scenes.
Now the BIG question, will you be watching?