Ashanti Has Her #MeToo Moment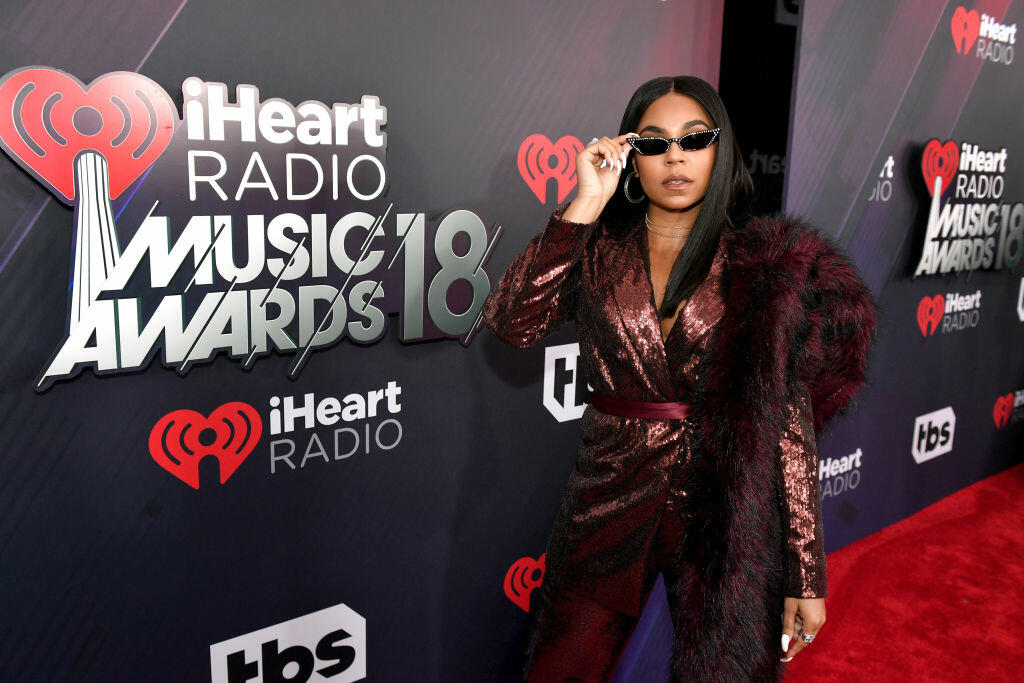 Ashanti came forward with her own #MeToo experience of sexual harassment.
In a recent radio interview, Ashanti revealed what a producer once tried to make her do.

She came across a situation where a certain producer had a little crush on her and asked her to take a shower with him. She refused and suddenly the producer demanded $45,000 for the track he was working on!
Ashanti, now 37, said that lucky for her she had "scary" big brothers who approached the producer and got their sister an apology.
"The way that apology came in, I actually got three records for free!" said Ashanti. "And I got two of them mixed and mastered for free also."
The R&B singer said some women aren't so lucky and that is why the #MeToo movement is important, so that no more women have to feel pressured into doing anything just to make it.
Ashanti was discovered when she was just a teenager and went on to be signed by Murder Inc. Records in 2001 — at age 20.
Sadly, Ashanti's experience isn't unique in the music business. She is hoping her story will inspire more women in music to come forward with their experiences, much like Hollywood actors and actresses have done in recent months.