Winnie Madikizela-Mandela Dead at 81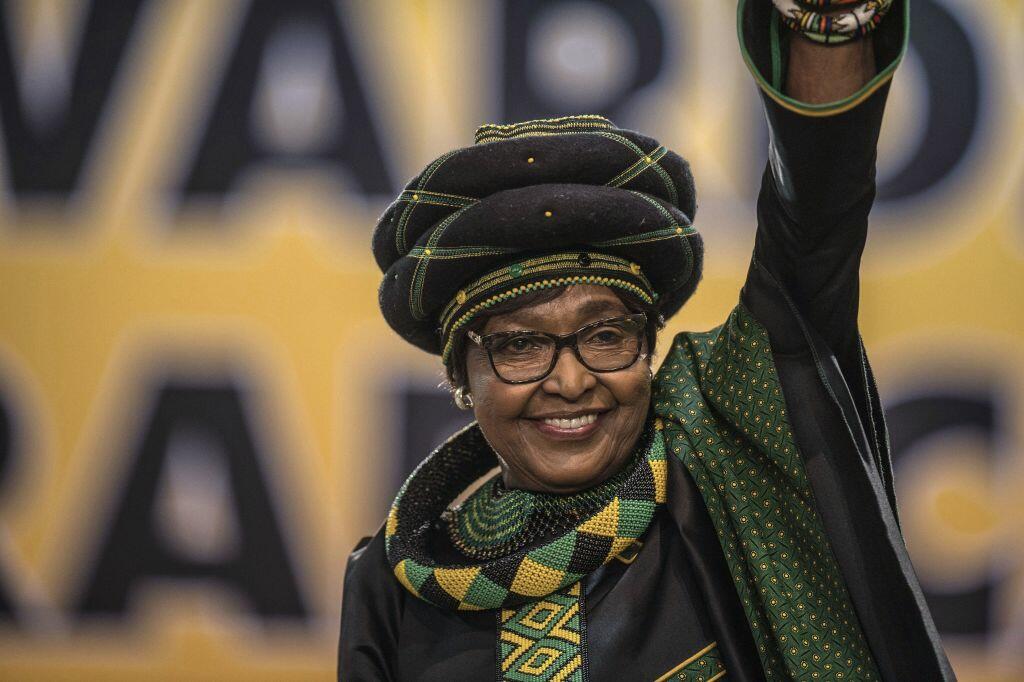 Photo Credit: MUJAHID SAFODIEN/AFP/Getty Images
Winnie Madikizela-Mandela has passed away at the age of 81. She was a South African anti-apartheid activist and politician who was married to the late Nelson Mandela for 38 years.

A statement from the Mandela family said Madikizela-Mandela had struggled with "a long illness" since the beginning of the year and "succumbed peacefully" at a hospital in Johannesburg, South Africa.
Winnie married Nelson Mandela in 1958, and was with him when he became President in 1994. They divorced though in 1996 ... while he was still in office.
On her own, she was very active politically. She was once President of the African National Congress Women's League.
Winnie had reportedly been very ill for years now, and was recently admitted to a hospital with a kidney infection. Her personal assistant announced her passing.
While Nelson was imprisoned, Winnie continued his political work and gained popularity as the "Mother of the Nation."
She became an international symbol of resistance to apartheid. Her outspoken resistance to police harassment and apartheid led to her own imprisonment on and off starting in 1969. Her radical ideas and scandals made her a controversial, yet influential figure even after her divorce from Nelson.
The split was super messy! He claimed he'd been cuckolded by Winnie who famously cheated while he was in prison for 27 years.
Nelson died in 2013. They had 2 children together.
Rest In Peace.