Taylor Swift Trashes Earth, Wind & Fire Song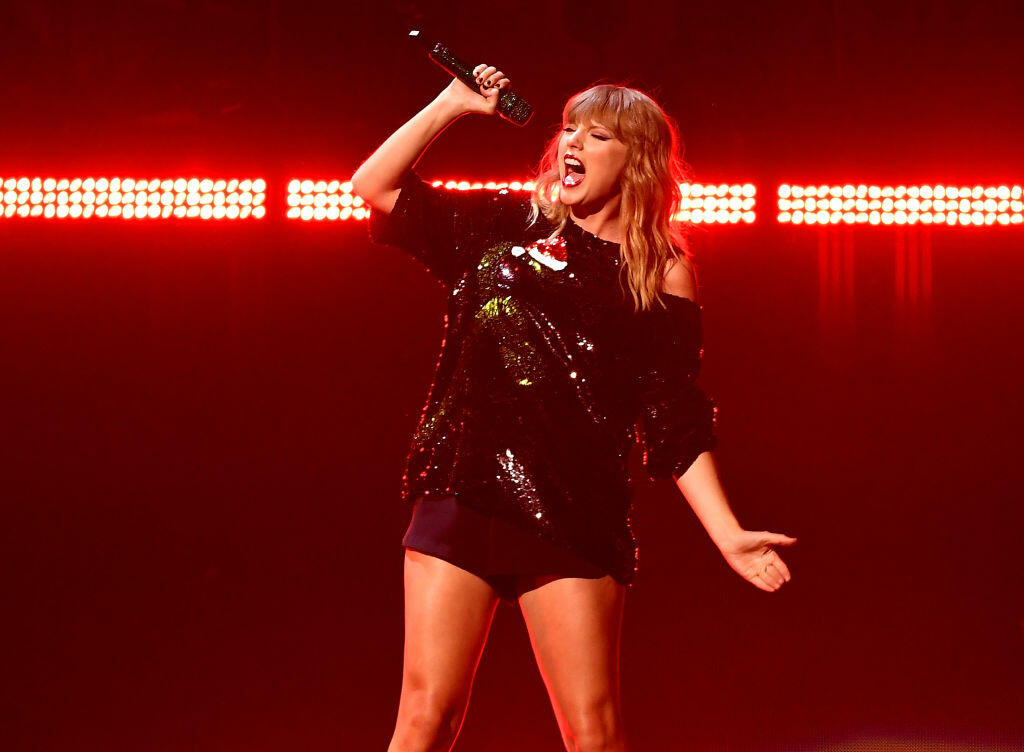 (Photo credit: ANGELA WEISS/AFP/Getty Images)

Taylor Swift is being slammed for a recent cover she did. Last week the pop star released a version of Earth, Wind & Fire's September. The cover was done in honor of the famous '70s band, who presented her with a Grammy Award back in 2016. People quickly took to social media to trash her saying that she murdered the song and sounded horrible!